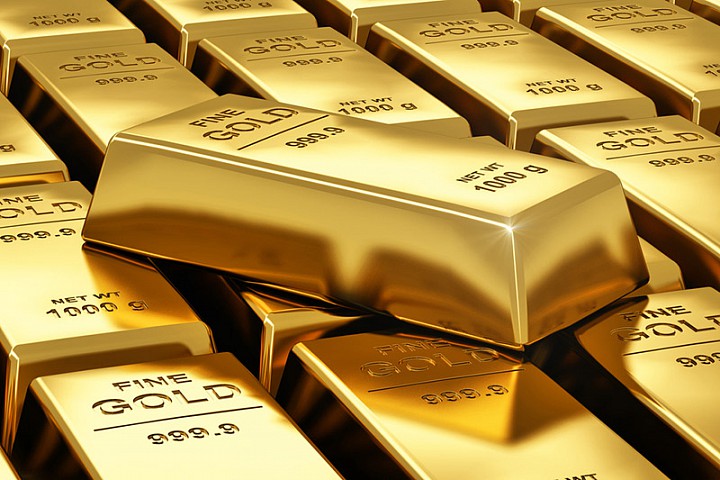 Gold hit its highest level in four months on Friday, ending the week on a gain of more than 4%, is the largest weekly increase since August 2013 as investors sought a safe haven to protect them from the vagaries of the market after the sudden abandonment Switzerland ceiling imposed on the price of the franc against the euro.
The price of gold in the spot transactions 1.1%, to 1274.40 dollars per ounce in late trading in the US market after it had jumped earlier in the day to its highest level in four months at $ 1281.50. And record the precious metal last Thursday a gain of 2.5%, the largest increase for one day at 6 weeks after the SNB decision.
And increased US gold futures for February delivery 1%, to a record settlement of $ 1276.90 when an ounce after rising 2.5% in the previous session.
The rise of gold today despite the rise in the US dollar against a basket of major currencies, which would normally be tied yellow metal gains.
And fluctuations in global markets pushed investors yesterday to pump their money in gold, which is often considered an alternative investment tool for high risk assets. This led to penetrate some of the key psychological levels also rise to the precious metal.
Among other precious metals, silver jumped 5.5% during the session, to $ 17.81 an ounce before falling back slightly to $ 17.70 in late US trading.
The price of platinum rose 0.8%, to $ 1264.50 an ounce, while palladium price rose 0.7%, to $ 754.00 an ounce.