GoPro has launched its first 360-degree video camera, the GoPro Omni.
Initial sentiment about the camera appears to be quite good.
But will the Omni be enough to reverse GoPro's dwindling sales?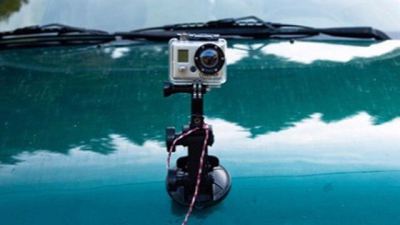 It's been a number of months since GoPro (NSDQ:GPRO) launched a consumer-level product, the last being the HERO4 Session which was released last summer. But now the company has come out with the GoPro Omni, an impressive professional immersive video camera system. Omni meshes together six of GoPro's action cameras into an aluminum rig that can stitch together 360-degree videos which look quite stunning. The entire system will retail at a princely $5,000 while a rig-only product will be available for $1,500.
The Omni can capture spectacular 8K videos, something that many high-end VR systems would be hard-pressed to achieve. Further, the camera can produce high-definition flat videos that appear to pan and zoom when the user picks the part they want to show. The system is ideal for creating high-quality 360-degree videos that can be viewed on VR headsets such as Facebook's (NSDQ:FB) Oculus Rift and HTC's Vive.
The sentiment on GoPro stock has been improving as explained in this article here.
More About The GoPro Omni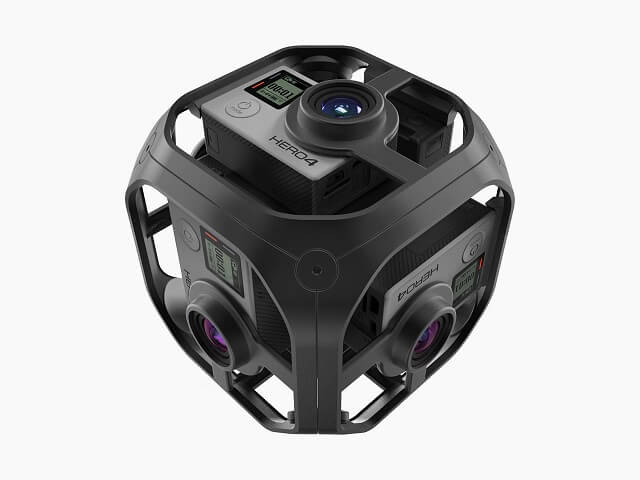 Although the camera is not a mass-consumer offering, initial consumer sentiment on the Omni appears to be quite good. Nothing from the competition offers a complete package the way Omni does. Although Samsung Electronics (OTC:SSNLF) recently launched a low-end 360-degree camera that goes for $349, it's video quality...
More