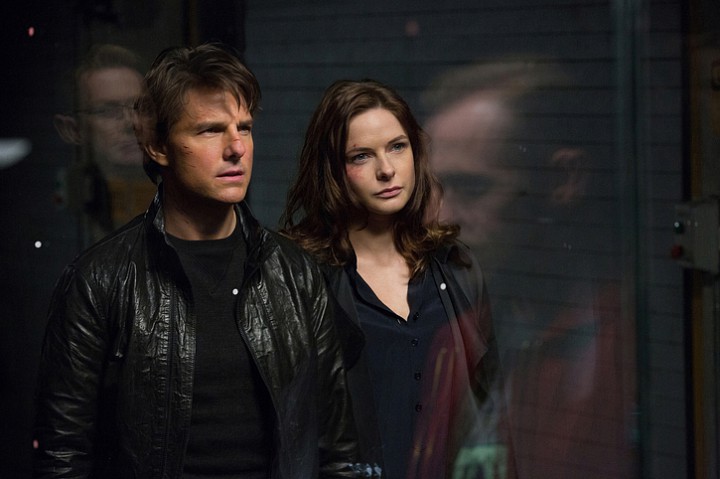 This is the Friday box office report for all non-new releases.
There is a halfway decent chance that Tom Cruise's Mission: Impossible Rogue Nation will in-fact top Fantastic Four for the overall weekend box office crown. But to be fair, that says a lot more about Fantastic Four than it does about Rogue Nation. The acclaimed and buzzy Paramount/Viacom VIAB +2.22% Inc. release still dropped 59% on its second Friday, earning $8.16 million on its second Friday. That brings the film's domestic cume to a solid $87.45m and it should cross the $100m mark by tomorrow on the way to a $29m second weekend and a new $108m cume. That would give the film a 49% drop, which is a better hold than the first two Mission: Impossible films (-52% and -53% respectively), a lesser hold than the 47% drop for Mission: Impossible III (the only other Fri-Sun wide release opener in the franchise), and nearly the same $107m domestic cume as the first film after its second weekend, although of course the DePalma classic opened on a Wednesday.
John Woo's 2000 actioner opened on the same Memorial Day weekend in 2000 and had $130m by the end of its twelfth day. I had kinda...
More