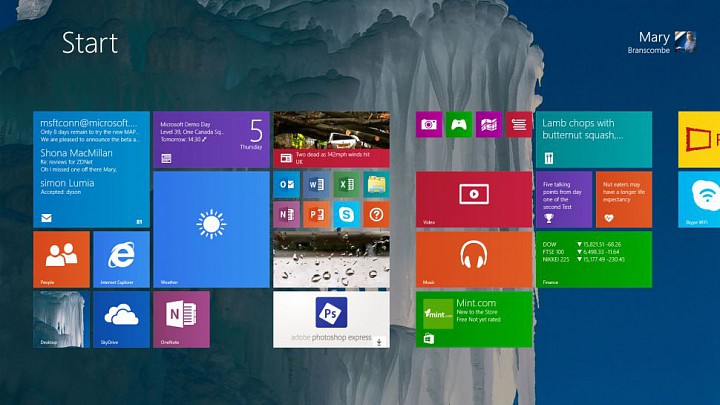 Microsoft (NASDAQ: MSFT) will soon release new software, called Windows Hello, that uses face recognition to unlock the Windows 10 laptop, according to CNNMoney. The software will mainly be geared toward government agencies and business which need more intense security, however may be available for consumers soon.
Windows 10 facial recognition software will be able to pick up three different ways the user can unlock the device: facial recognition, finger print and iris scan. The software has an error margin of 1 in 100,000, CNNMoney reported.
According to CNNMoney, some Google handheld android devices currently use facial recognition technology, however, are not always very reliable. If someone looks similar to the user or has their photo, they are able to unlock the device.