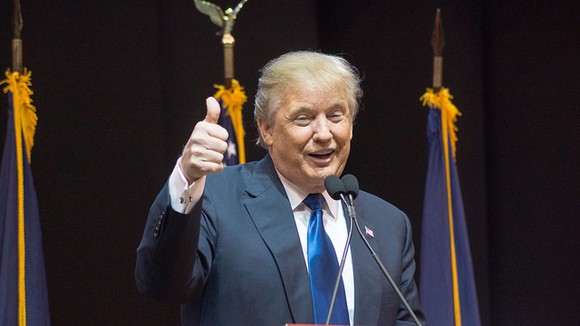 It's fairly safe to say that big changes are coming to Washington in less than two months. After Donald Trump's surprising victory on Nov. 8, and with Republicans hanging onto a majority in both houses of Congress, we're on track to have a government unified under a single party. It remains to be seen if there'll be any sort of sweeping reforms, but having a government with one party clearly in control should make it considerably easier to pass legislation.
Donald Trump, for his part, put out a laundry list of things he'd like to accomplish within his first 100 days in office following the election. This included cleaning up Washington by proposing term limits on all members of Congress, renegotiating NAFTA, filling the vacant seat on the U.S. Supreme Court, reforming individual and corporate income tax laws, and repealing and replacing the Affordable Care Act, just to name a handful of the actions he proposed.
Here's what Americans want Trump to focus on most
But what do American voters care about most? That was the question posed to nearly 1,800 Americans by Reuters/Ipsos in the days following the election. While 14% suggested that immigration reform should be Trump's top priority, and 16% said jobs, the issue that Americans clearly care about most is healthcare, with 21% of the vote.
To understand why Americans are so frustrated with the current state of healthcare, we only need to look at some changes in Affordable Care Act insurance plans in the upcoming year compared to 2016. For example, the national benchmark plan, which is the second-lowest-cost silver plan, is slated to rise by 25% in 2017. That's some of the highest premium inflation the country has ever witnessed. We're also seeing a discernable increase in deductibles, with a HealthPocket analysis finding a 15% increase in deductibles for silver plans, which are the most popular. The "affordability" component of the Affordable Care Act is most certainly being challenged.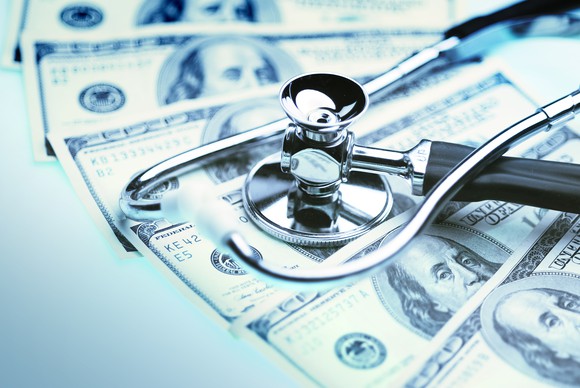 Here's why Obamacare is struggling
Why is the ACA -- more commonly referred to as Obamacare -- running into problems?
Part of the blame can be traced to some very poor initial estimates. The Congressional Budget Office at one time expected up to 21 million people to be enrolled by 2016. This year's CBO estimate stands unchanged at just 10 million marketplace enrollees. The CBO estimates were too high from the get-go, and insurers are fighting for a much smaller pie than expected.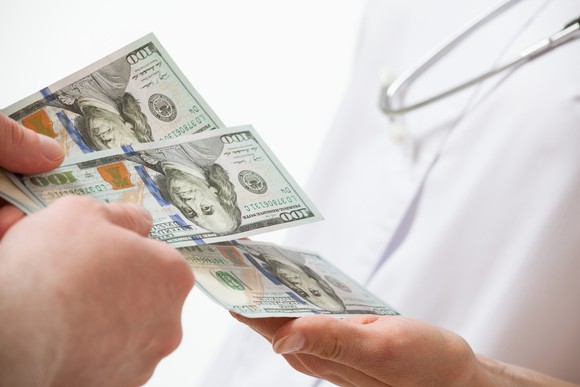 At the same time, Obamacare enrollees have been shown, via a Blue Cross Blue Shield Association meta-analysis, to be costlier than employer-based members by about 22%. Remember, before Obamacare was introduced, it was commonplace for insurers to pick and choose who they wanted to cover. Under Obamacare, insurers can't turn away people...
More