Alphabet (GOOGL) Will Go up to $1,050 after Earnings.

22 july
Alphabet (GOOGL) is unstoppable. Its ad biz is doing very well and is the 'go-to' on mobile. only Facebook rivals Google. GOOG / GOOGL stock PT is $1,050.
$GOOGL
, ALPHABET INC-CL A / H1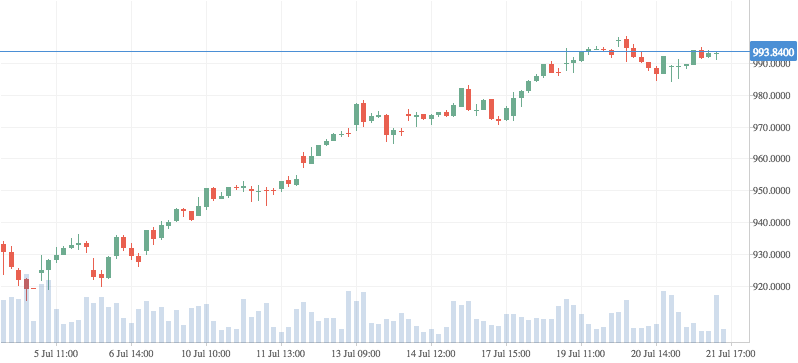 Google Glass 2 is making a return, too. The good times are returning for google and AR/VR. Himax (HIMX) indirectly benefits from the LCoS for GG2.
GOOGL/GOOG PT $1050. Agree or disagree?