Wozniak has shared the story of his brush with the following reports of Texas student Ahmed Mohamed's arrest for building a clock.
The case of Mohamed's arrest has been in the news this week, highlighting discrimination and drawing support from notable figures including Wozniak and U.S. President Barack Obama. Mohamed was arrested at his school in Texas for bringing a homemade clock to class, which security mistakenly believed was a bomb.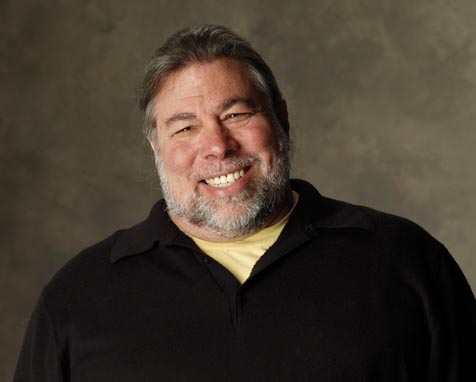 For Apple Inc. (NASDAQ:AAPL) co-founder Steve Wozniak the incident served as a reminder of his own past, and he took to Facebook Inc (NASDAQ:FB) to...
More