A Wells Fargo analyst downgraded Nvidia (NVDA) on Friday July 15. The timing of the ranking change makes perfect sense, if not too late: Advanced Micro Devices (AMD) will pressure Nvidia's profit margins.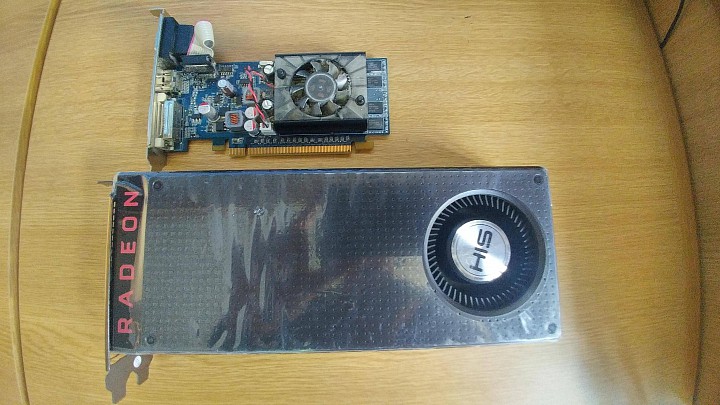 Expect gamers starting their massive upgrade cycle from older Nvidia cards to AMD's new mainstream RX480:
My upgrade and buy call on Nvidia on May 15, after the company reported quarterly results is nearly played out. As predicted, the stock continued melting higher, simply because there were no other growth stocks in the GPU market investors could buy. Intel (INTC) holds better value because it pays a dividend. The stock may shoot higher if it finds a buyer for McAfee. AMD is fairly valued but may trade toward $7.00 ahead of quarterly earnings.
<!== INSTRUMENT %% %60% ==!>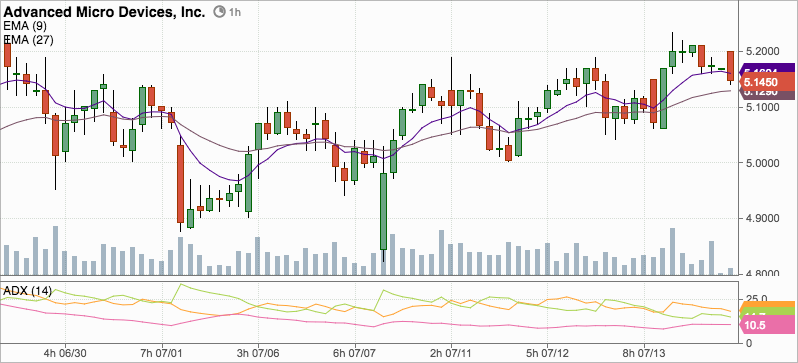 Try not to rush out of Nvidia. Market selling pressure will push the stock lower in the next few days.
Disclosure: AMD ranked buy on the SA Premium Marketplace  subscription (url link lists all publications) earlier this year. AMD traded in the $2.00 level at the time.
<!== INSTRUMENT %% %60% ==!>