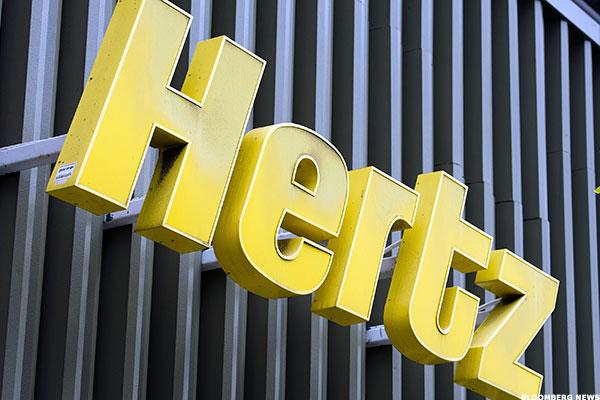 NEW YORK (TheStreet) -- Hertz Global (HTZ) stock is advancing 12.99% to $8.70 in early-afternoon trading on Tuesday after key executives purchased shares of the car rental company.
Hertz disclosed that CEO John Tague bought 47,000 shares at $7.85 on Friday and 19,000 shares at $7.80 on Monday, while CFO Thomas Kennedy purchased 40,000 shares at $7.76 on Friday and Chief Revenue Officer Jeffrey Foland bought 65,000 shares at $7.63 on Friday, according to MarketWatch.
The stock is on track for its biggest one-day...
More