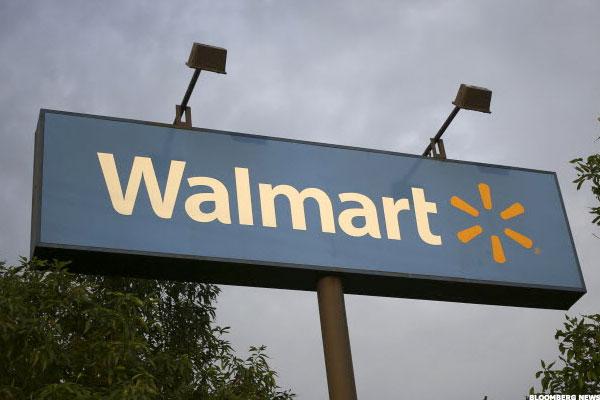 Shares of Walmart (WMT - Get Report) have been rather weak over the last three sessions. On Tuesday and Wednesday, while the Dow Jones Industrial Average was gaining, Walmart closed in the red. On Thursday, the stock fell over 1% before finishing the day well below the lows for the week.
With upside momentum fading for weeks as heavy overhead resistance near last summer's lows came back into play, Walmart is on the verge of a pullback. For patient investors, it may prove wise to stand aside in the near term.
Click here to see the below chart in a new...
More