Investors are losing patience with Twitter (TWTR). The company's quarterly results reaffirmed what most fear: weak revenue, lower guidance, and few reasons to believe the downward trend in user activity on the microblogging site is improving.
Twitter is losing to Facebook (FB). Ad spending is shifting over to Facebook, at Twitter's expense. Activity from users is shrinking, as Instagram, Snapchat, Facebook, Pinterest, and other sites prove easier to use. Twitter still charges plenty to advertisers, which helps on revenue but will prove out to be a strategy that will not hold.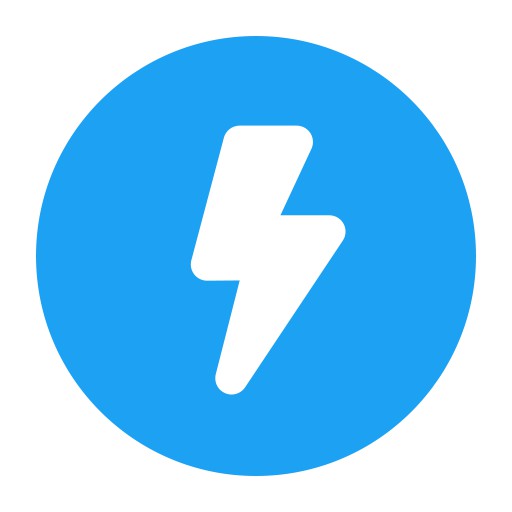 One bright spot for Twitter is its move towards video. The company's foray in this area may help bring back users. Moments also bridges that gap for less active users. By making hot content still available "while you were away," it might improve Twitter's stickiness.
Time will tell. For Twitter, getting the timeline busier and stickier than ever before is a must for the stock to recover.
It might also be time for Twitter's CEO, Jack Dorsey, to focus on running one company, not two.