Apple Inc. (NASDAQ:AAPL) is increasing its orders for display screens ahead of the launching of the new iPhone this month, according to Mitsuru Homma, the newly appointed CEO of Japan Display. The tech giant is the biggest client of the Japanese screen manufacturer.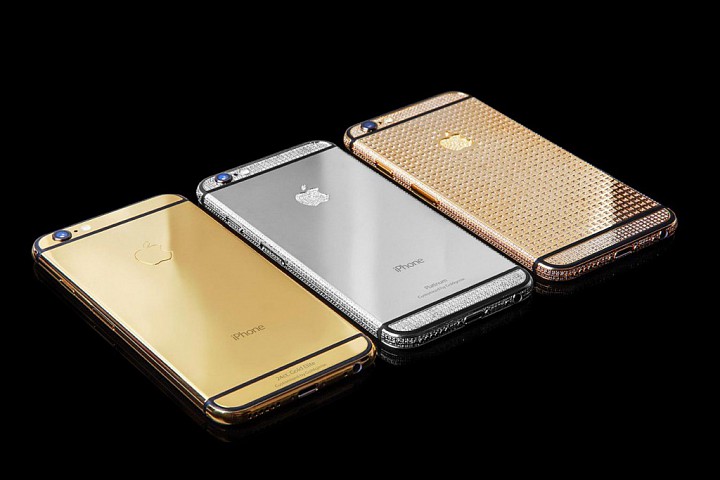 In an interview with Reuters, Homma emphasized that the weakness in China's smartphone market and the broader economic slowdown in the country is not affecting Apple's orders for display screens.
"They're coming to us with more orders, saying 'give us more, give us more'. They keep increasing," said Homma.
Apple continues to experience strong growth in China
Apple CEO Tim Cook recently reassured investors that the company remains strong in China. In a letter to CNBC's Jim Cramer, Cook said Apple continued to experience "strong growth" in China from July to August despite slowing economy, which prompted a global market selloff.
Cook said, "Growth in iPhone activations has actually accelerated over the past few weeks." He added that the App Store in China achieved the best performance of the year during the past two weeks.
When asked about the new iPhone, The Japanese CEO commented that Apple is integrating a "difficult technology" on the device, but he...
More