Google Inc (NASDAQ:GOOG) Auto is the official name of the Internet firm's car division, claims The Guardian, citing documents obtained under a Public Records Act request in California. Chris Urmson, Google's lead for Google's self-driving cars, heads up Google Auto LLC, says the report.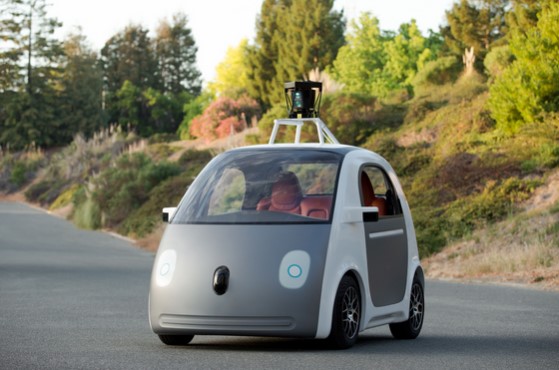 Why is Google Auto needed?
The car division was established as a distinct limited liability company in 2011, and was responsible for the self-driving car experiments by Google with Lexus SUVs, which have become a common sighting on California highways together with the cuter, smaller pod cars which recently entered testing.
Initially, the Internet firm used the auto division to modify and test the self-driving Lexus SUVs that replaced the company's first self-driving Prius...
More