Disney is focused on improving its customer experience. It filed a patent for tracking guest activity at their parks.
The projects in the pipeline in its Parks & Resorts segment show potential for solid net profitability growth.
The recent quarterly results reflect that its Parks & Resorts segment is one of the main drivers of robust financial performance.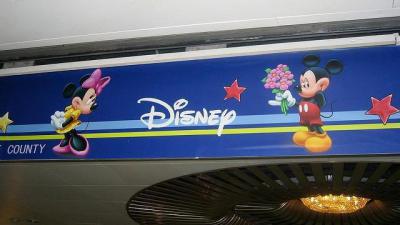 Walt Disney (NYSE:DIS) was awarded a U.S. Patent No. 9,393,697 allowing the entertainment company to acquire and track guests through a shoe-level camera at strategic locations. The move appears to be giving us a clue where the company may be focused on the future: theme parks.
According to Disney, the patent will enhance customization of the guest experience in their theme parks. It will take photos of guests' feet from the moment they enter the theme park and photos are complemented with demographic information including name, age and other relevant information. In addition to that, another camera will also be used to track where...
More