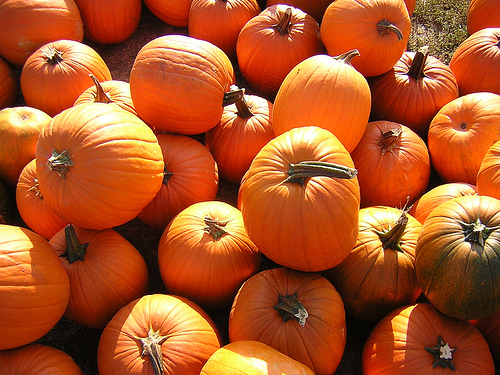 This may come as urgent and heartbreaking news to fans of the beloved pumpkin spice latte.
McDonald's (NYSE: MCD) announced this week that it will only be serving the pumpkin flavor for its drinks in about one-third of locations in the United States, according to Bloomberg. The sale of the flavor began this week.
According to Bloomberg, the reason why the burger chain will not be selling the seasonal beverage in all stores nationwide because the company is trying to cater more closely to regional tastes.
McDonald's has 14,350 locations in the United States alone, according to Bloomberg, with 5,500 selling the pumpkin spice late. Some locations will be selling the flavor through the end of the year.
The fast food giant has been posting some unimpressive numbers over the last few quarters, undergoing some high-level changes in the past year, including new CEO Steve Easterbrook.
Specifying the menu items to the unique regional tastes of specific locations may be a way to boost numbers for the company in upcoming quarters.
For more business and financial news, click here.
*This is editorial content and expresses the opinion of the author.