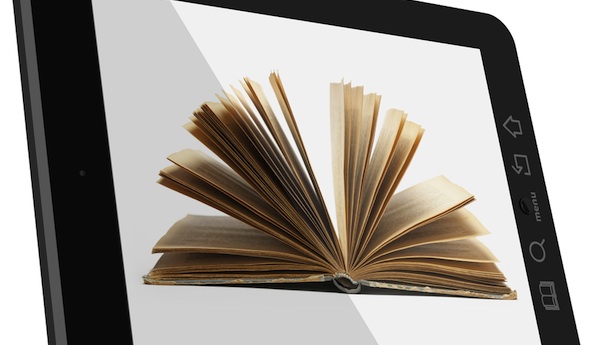 Apple Should Pay $840 Million Over E-Books
Apple Inc. faces as much as $840 million in state and consumer antitrust claims related to electronic-book deals with publishers that led to a U.S. lawsuit and court-ordered monitor.
State attorneys general and consumers who sued the world's most valuable technology company over its e-book pricing are seeking $280 million in damages and want that amount tripled, a lawyer for them said in a filing yesterday with the federal judge in Manhattan who presided over the U.S. case against Apple.
The plaintiffs say they're entitled to triple damages under antitrust law because the U.S. had already "conclusively proven" at a trial last year that Apple orchestrated a conspiracy to fix prices. The amount sought is 0.5 percent of the $158.8 billion in cash that the Cupertino, California-based company reported that it had as of the end of 2013.
http://www.bloomberg.com/news/2014-02-01/apple-should-pay-840-million-over-e-books-states-say.html