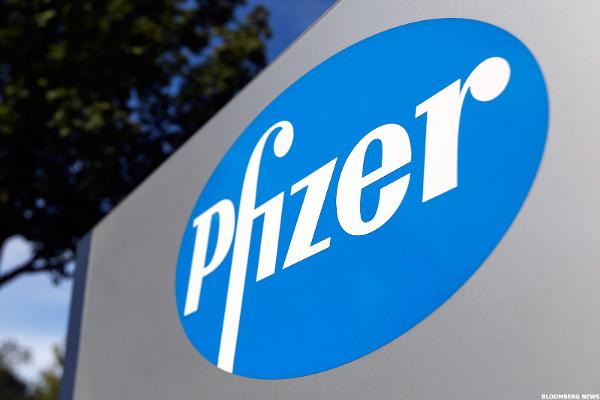 Pfizer (PFE) was named a "Dog of the Dow" since it is one of the highest-yielding names in the Dow Jones Industrial Average. Investors are wondering if it's a buy.
For the last year, shares of Pfizer are up 2.2%. The stock has had a lackluster performance since 2012, when growth stalled out.
Sales are expected to grow 8.3% in 2016 to $52.9 billion and 4.7% this year to $55.4 billion, mostly driven by acquisitions. In June, Pfizer bought Anacor...
More