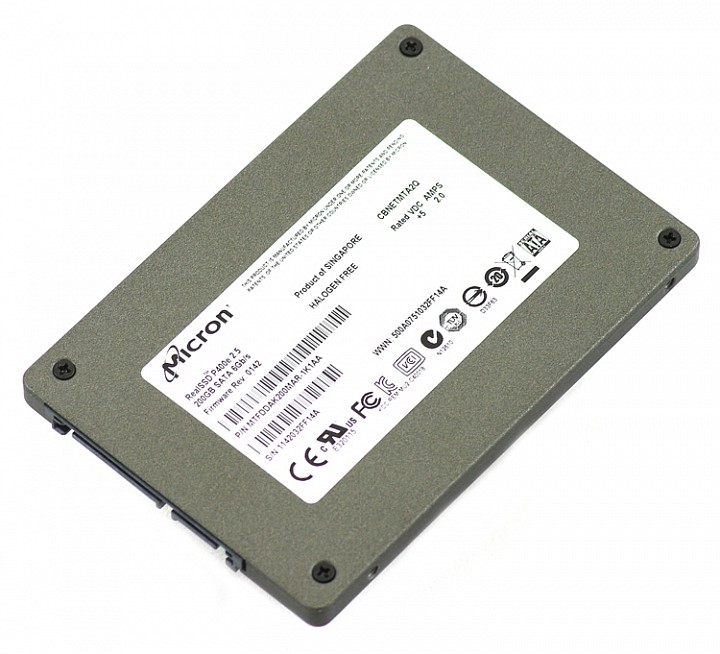 In a prior article, I was pushing quite heavily on Micron Technology. The stock just got a strong dose of positive news in response to better supply/demand trends in the memory space. The pricing on flash storage increased by 17% from June lows according to UBS analyst Stephen Chin.
Also, the spot future contracts for DRAM, according to DRAMeXchange remained flat, which implies backwardation on the pricing curve, i.e. bullish for Micron Technology.
Furthermore, the efforts to hedge downside risk by introducing the possibility of foreign direct investment to the tune of 10% of the company's current market cap implies a valuation that will exceed $17.
I've been pushing the stock in the past couple months and I continue to reiterate that positive bias as the memory market could be turning a corner.
Of course the major smartphone, PC and tablet OEMs could experience higher manufacturing cost diminishing gross margins. But, the impact from higher pricing can be captured by repositioning further upstream in the memory space as opposed to buying...
More