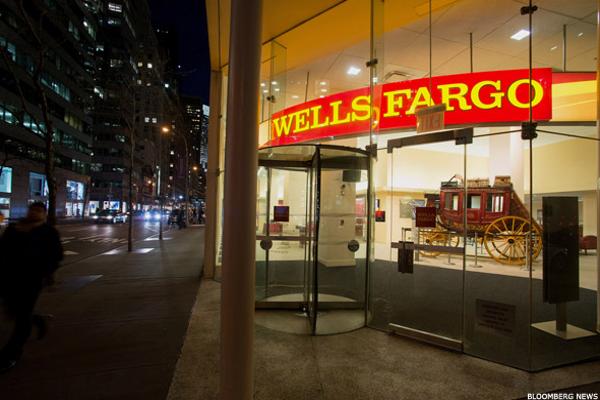 Just last year, Wells Fargo (WFC) CEO John Stumpf penned an open letter to employees in which he outlined his vision for the San Francisco-based lender -- and its values.
"Our success has as much to do with attitude as aptitude -- what's in our hearts," Stumpf wrote. "We start with what the customer needs -- not with what we want to sell them."
It's a statement that rings somewhat hollow following the revelation last week that employees secretly and illegally opened more than 2 million accounts without customers' authorizations, at least partly to hit performance targets that triggered bigger bonuses. The improper sales practices stretched over more than five years, according to the U.S. Consumer Financial Protection Bureau, and involved roughly 5,300 employees who have since been terminated.
Stumpf is likely to keep his job due to the bank's track record of steady revenue growth during his...
More