Breaking news suggests that Apple Inc. (NASDAQ:AAPL) will unveil the next generation iPhone 7 on September 9. According to BuzzFeed sources close to the Apple supply chain, the consumer electronics giant has already pencilled in a reveal event for September 9, with the release of the device to follow shortly afterwards.
This suggests that the Apple iPhone 7 will be made available on the market on an approximate date of September 18, based on previous iPhone release schedules.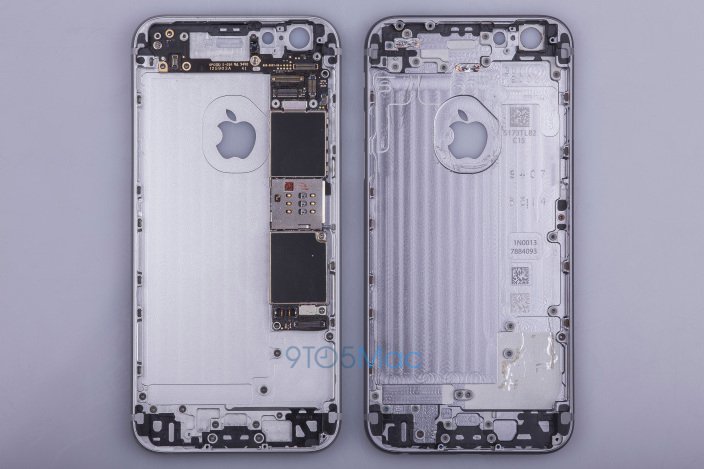 iPhone 7 debate
There is still some debate regarding whether the next generation Apple handset will indeed be called the iPhone 7 when it is released. Some sources are still claiming that the iPhone 6S is a more likely monicker for this forthcoming smartphone. Analysts seem extremely divided on this topic, with some suggesting that it would be a viable marketing move to opt for iPhone 7, with others opining that the plans Apple has in place for this handset represent more of an upgrade than a revolution in the iPhone concept.
With iPhone fans eagerly awaiting the release of this device, numerous details have emerged regarding what we can expect from the iPhone 7 when it is released. One of the most notable aspects of the smartphone is that Apple will introduce a rose gold option when the phone hits the stores. Other sources have indicated that Apple is considering a pink iPhone 7 to be released alongside color options that will be retained from the previous iPhone 6 iteration.
The Apple Watch introduced the concept of massive consumer choice when it was released back in April, and although it would be impractical for the iPhone to deliver the same volume of choice, it is thought that Apple will increasingly move toward this ethos with the smartphone series. The Apple Watch features as many as 38 strap, size and case configurations, and Apple is expected to offer an increasingly wide...
More