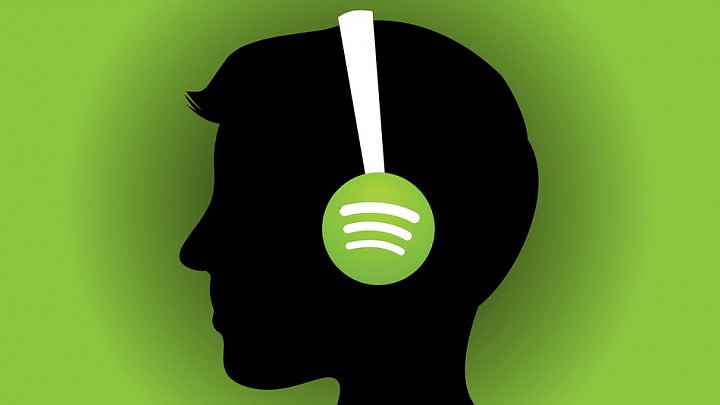 The landscape of music is changing and that means more streaming, rather than download, at a faster pace. Kendrick Lamar's new album, To Pimp a Butterfly is a perfect example of this.
According to BGR, the music streaming service Spotify (SPTF) saw 9.6 million complete streams, or songs played all the way through, for Lamar's newest album on the day of its release this week. To put that in perspective, Drake's newest album, If You're Reading This it's Too Late, say 17.3 million streams during its first month on Spotify.
Recently, country and pop singer Taylor Swift removed her music from the streaming service, according to BGR.
Swift said in a statement:
"[All] I can say is that music is changing so quickly, and the landscape of the music industry itself is changing so quickly, that everything new, like Spotify, all feels to me a bit like a grand experiment. And I'm not willing to contribute my life's work to an experiment that I don't feel fairly compensates the writers, producers, artists, and creators of this music. And I just don't agree with perpetuating the perception that music has no value and should be free."
BGR commenter Empathyfor200alex said:
"Worth noting that this seemed to be a partnered launch with Spotify since it wasn't available for sale on iTunes or Google play immediately. Risky"