Will Tech Rebound In July? (VOTE!)

2 july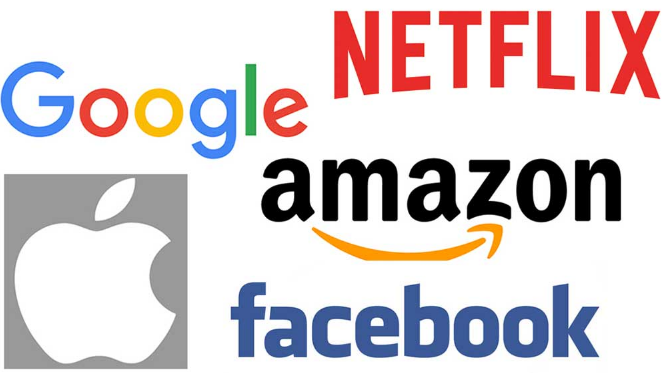 Tech (VGT) had a rough June, declining 4.3%, as profit-taking was common. This brought down the value of the S&P 500 0.9%.
Tech is one of the more overcrowded trades at the moment and valuations have recently tended to protrude out in front valuations. Forward yields remain low to the point that more money has been plowed into higher-growth, innovative companies with strong competitive prospects.
Of the main six top tech conglomerates (FAANG + T), only Tesla (TSLA) finished June in the green.
The six start the month at the following prices:
Facebook (FB) – $150.86
Apple (AAPL) – $143.85
Amazon (AMZN) – $968.50
Netflix (NFLX) – $149.48
Google (GOOG) – $908.00 (class C); $928.41 (class A)
Tesla (TSLA) – $362.14
If tech rebounds, as well as the market more generally, all six will likely increase in conjunction. About 80% of any individual stock's rise is related to broader market and sector-based events.
Will all six finish higher than their June starting prices?
__
Agree – All six will trade higher than the abovementioned prices by July 31.
Disagree – At least one of the six will trade lower than the abovementioned prices by July 31.
To vote, sign-in through StockTwits, Twitter, or Facebook, which is easy and free.