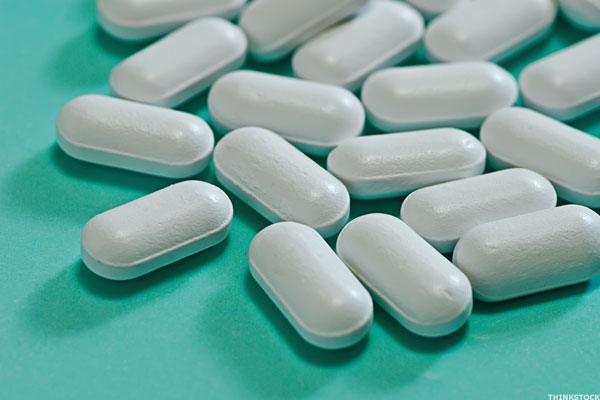 Irish drug maker Shire (SHPG - Get Report) is acquiring the biotech firm Dyax (DYAX - Get Report) for $5.9 billion to expand its portfolio of drugs treating a rare swelling disorder known as hereditary angioedema, the companies said Monday.
The deal values Dyax at $37.30 per share, or a 35% premium over the $27.53 closing price on Friday.
Dyax shareholders will also receive a non-tradable contingent value right that will pay another $4 per share if DX-2930, a late-stage drug candidate for the treatment of hereditary angioedema, secures regulatory approval. The total value of the DX-2930 CVR is $646 million.
Brand New – TheStreet's Biotech Bible! Before you invest one single dime in any biotech stock you have got to KNOW WHAT YOU ARE BUYING! Get THE most comprehensive text covering the 171 biotech companies that have gone public since 2013! There's nothing else like it for digging into this highly...
More