Amex Down Another 10% in One Week

12 february 2015
A PRESTON CLIVE FORECAST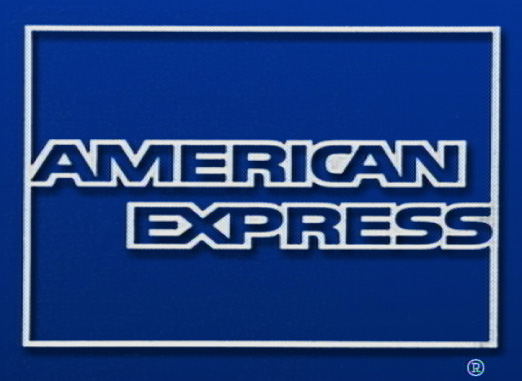 OUCH!!!
With the devastating news for American Express that their contract as the card of record for Costco has gone down the drain and will not be renewed in 2016, sending about $6 Billion of market value right down into the tank, the stock has flown the coop and gone into a nose dive (naturally); 6 percent was wiped out today.
Will we see the loss of an additional 10% off of the closing number for 2/12/2015? Some might say this is a given, as AMEX goes into damage control mode and embarks on a cost cutting program to offset the loss.
What say you, traders? What does your crystal ball say?
Voting is over
Waiting for


the right answer