MADISON, Wis., Aug. 11, 2016 /PRNewswire/ -- Exact Sciences Corp. (EXAS) today announced that Health Care Service Corp. (HCSC), the nation's fourth largest health insurer, and Florida Blue recently updated their medical policies to cover Cologuard. With these policy updates, 80 million people are insured by commercial plans with positive medical policies regarding Cologuard. Including Medicare, Cologuard is now covered for 62 percent of its total target population.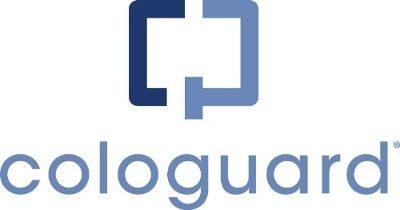 "We are pleased that Cologuard's commercial coverage continues to broaden following its inclusion in the recently-updated U.S. Preventive Services Task Force colorectal cancer screening recommendations," said Kevin Conroy, chairman and CEO of Exact Sciences. "As health plans continue to update their coverage policies to include Cologuard, an increasing number of people have access to an innovative, non-invasive colorectal cancer screening option."
HCSC is the largest customer-owned insurer in the United States. Its...
More