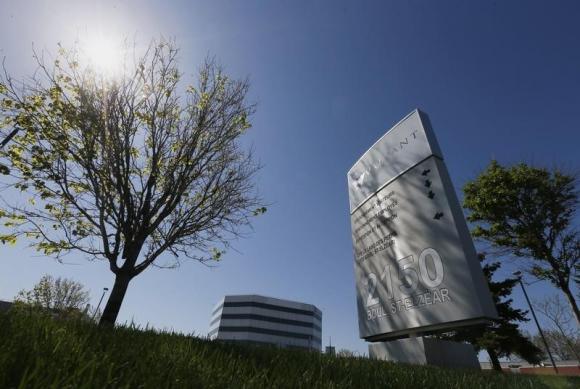 Valeant Pharmaceuticals International Inc. will raise its bid for Salix Pharmaceuticals Ltd to over $160 per share, according to a source close with the matter. Valeant is looking to end a bidding war with Endo International Plc.
Last month Valeant, agreed to acquire Salix for $158 per share or $10 billion, is looking to join Pershing Square Capital Management and other shareholders to raise its bid.
Endo International offered to buy Salix for $175 per share or $11 billion in cash and stock earlier this week.