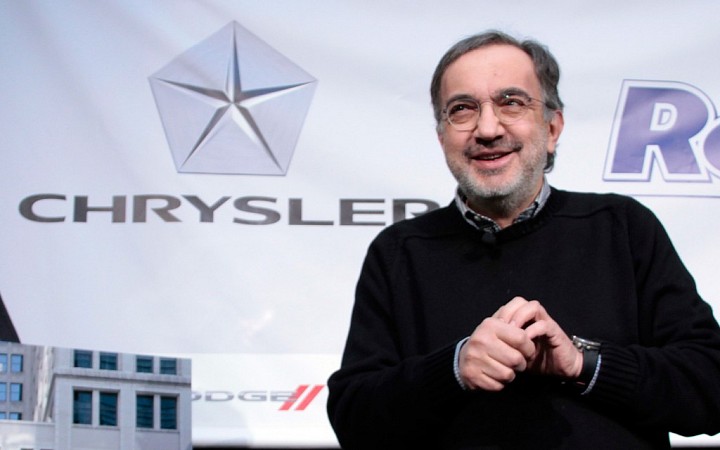 (Image source: Motortrend)
According to Sergio Marchionne, the CEO of Fiat and Chrysler Group, Chrysler is likely to go public in the first quarter of 2014. In a quote to the Dow Jones Newswire, Mr. Marchionne stated, "The [initial public offering] is technically feasible in the first quarter of 2014." Fiat owns about 58.5% of Chrysler and the remaining 41.5% stake is owned by the United Auto Workers healthcare trust (VEBA).
Fiat has been struggling to take over the remaining shares from the healthcare trust because of disputes over the valuation of those shares. An IPO would be a great way to settle those valuation issues.