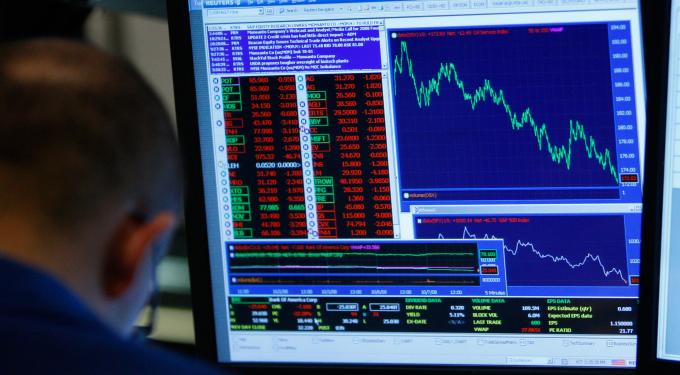 The working, not working, collecting unemployment, cost of labor and bonuses; these are just a few things to track, among other data, to get a read on the health of an economy.
This week on Wednesday, August 12, 2015, the Office for National Statistics in Great Britain will release three reports that track just that information.
Average Earnings Index
Claimant Count Change
Unemployment Rate
Amazing Increase For Wage Earnings
The last Average Earnings Index, which is a measure of price change for labor including bonuses paid by businesses and government, was a very impressive increase of 3.2% for the three months through May of 2015. The Office for National Statistics announced that was the fastest increase since early 2010!
While 3.2% was below the forecast 3.3%, it was still a significant jump. The Claimant Count is the change in the number of people...
More