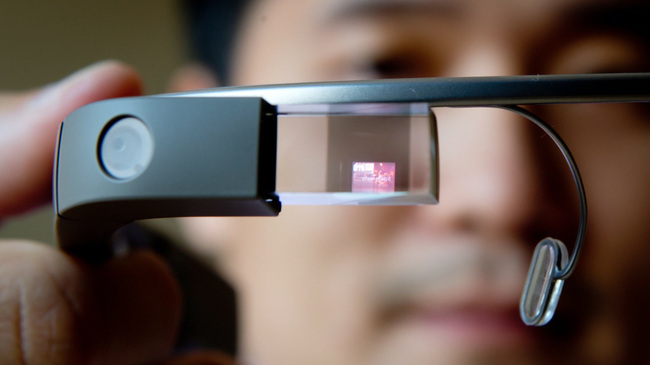 Google Glass (NASDAQ: GOOG) is not dead, according to Google Executive Chainman Eric Schmidt. In fact, the tech giant is preparing for an eventual retail release, sooner rather than later, Fortune reported.
"We ended the Explorer program and the press conflated this into us canceling the whole project, which isn't true. Google is about taking risks and there's nothing about adjusting Glass that suggests we're ending it," Schmidt said in an interview, according to Fortune.
According to Fortune, Google Glass can perform a myriad of tasks, such as taking photo, video and connect to the Internet.