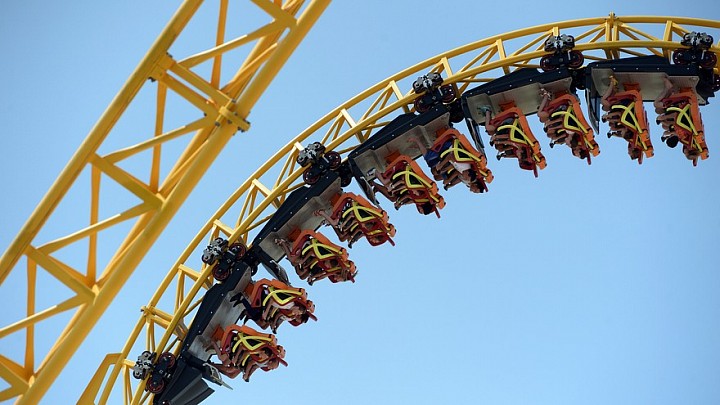 Dynavax Technologies Corp. shares surged 74% in extremely heavy morning trade Monday after a Food and Drug Administration advisory committee voted in favor of its hepatitis B vaccine.
The company DVAX, +75.68% also got a thumbs-up from Wall Street, with analysts at J.P. Morgan and RBC Capital Markets upgrading the company and hiking their price targets to $27 and $26 respectively.
Though the FDA itself has not yet released its approval decision, the Friday vote comes as a major vote of confidence in Dynavax's vaccine following questions from regulators about safety.
The news also comes as a possible tipping point for the company after years of uncertainty. The FDA declined to approve the vaccine twice.
See: Dynavax shares skyrocket nearly 90% after FDA advisory committee vote
The last 10 months have been an especially fraught rollercoaster ride.
Hepatitis B can be a lifelong, chronic disease and lead to liver damage, liver cancer and death. The infection has no cure but treatment can help, according to the Centers for Disease Control and Prevention.
Dynavax's Heplisav-B vaccine consists of two doses over a month, rather than current hepatitis B vaccines' three doses over six months. That could explain high Wall Street expectations for the product, with J.P. Morgan projecting $450 million plus in peak sales in the...
More