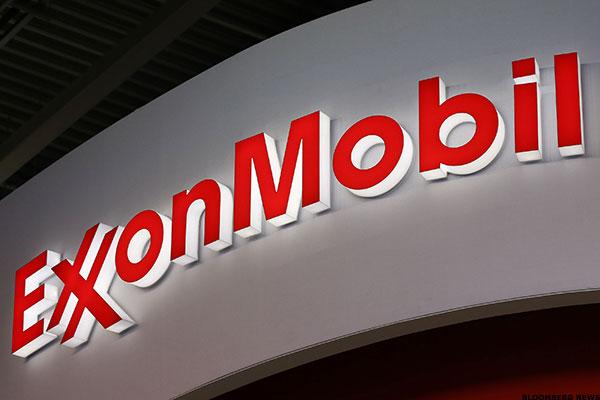 NEW YORK (TheStreet) -- Shares of Exxon Mobil (XOM) were climbing late Tuesday afternoon as oil prices advanced to five-week highs.
OPEC members have begun to consider reviving talks to freeze oil output levels when the organization meets with other non-OPEC producers next month, Reuters reports.
The countries produced at an eight-year high in July.
Analysts at UBS, however, expect production to fall in upcoming weeks as turmoil in several member countries persists. Militant attacks in both Iran and Nigeria have slowed production there.
Also, Merrill Lynch upgraded the energy sector to...
More