Is this the Apple product that will reinvent TV?

18 march 2015
"Apple TV will reinvent the way that you watch television, and this is just the beginning," Apple CEO Tim Cook promised on-stage at a product event last week.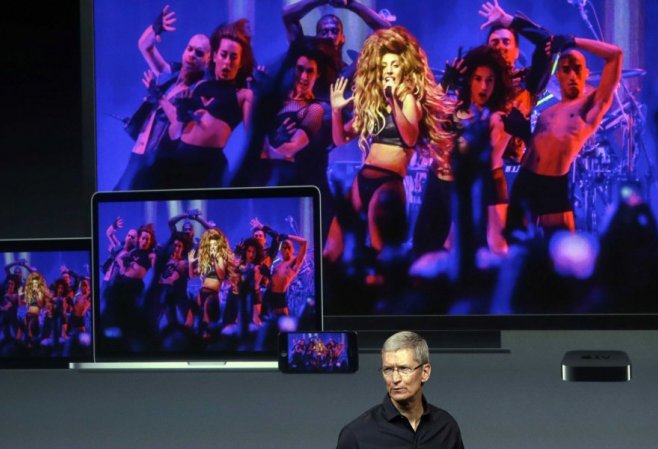 So what's next? Perhaps a bundle of broadcast and cable channels that are sold through iTunes and streamed to Apple TV boxes or iPhones.