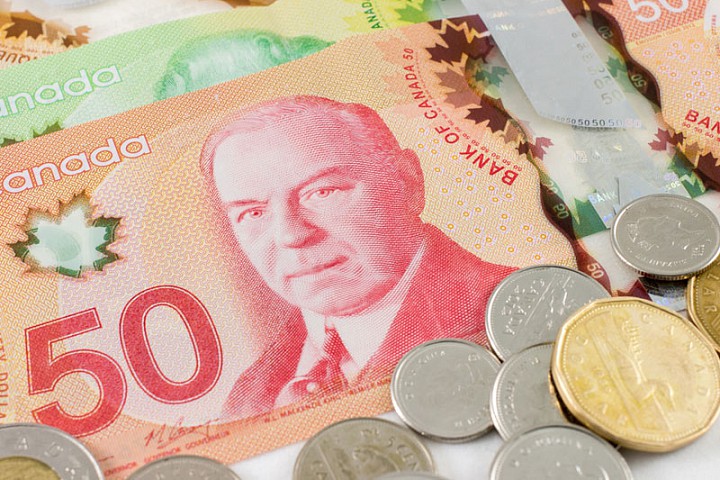 The US dollar was lower against its Canadian counterpart on Tuesday, having withdrawn from the highest price in six years, after a report of the United States disappointing on durable goods orders, which reduced demand for the dollar, while the markets are watching the results of the Federal Reserve, which begins its meetings on Wednesday meeting .
It has dropped USD / CAD to hit 1.2431 during US trade early, the lowest price for the session, and the pair subsequently consolidated at 1.2417, and fell by 0.45%.
It is likely that the pair finds support at 1.2355, the low of January 23 and resistance at 1.2501, the highest price of the session in six years.
In the report, the US Commerce Department said that total durable goods orders, which include transportation, fell 3.4% last month, compared with expectations for an increase of 0.5%.
Fell core durable goods orders, excluding volatile transportation items, rose 0.8% in December, disappointing expectations that were looking forward to a 0.6% gain.
Orders fell on core capital goods, which are considered a key measure for measure of business investment in the private sector, by 0.6% in the last month, worse than expected, which was waiting for a rise of 0.9% from.
And decreased shipments of core capital goods, a category used to calculate the economic quarterly growth rate of 0.2% in December, disappointing expectations for a gain of 1.0%. In the later the same day, market participants awaited the Federal Reserve Bank, which runs over two days meeting search for further clarification on the timing of the start raising interest rates.
The Canadian dollar fell against the euro, with EUR / USD rising 0.79% to hit 1.4122.
Later in the day, the US was to publish private sector reports on consumer confidence and new home sales.