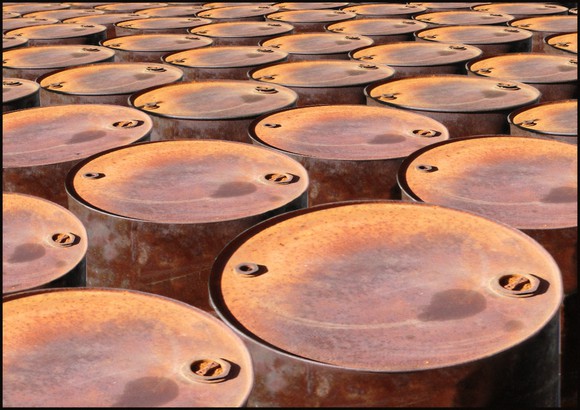 Retirees are always looking for ways to boost their portfolio income, but in today's market environment, not every dividend stock is a smart holding for conservative investors. If you're not careful, you can get in over your head with an ill-suited dividend stock and end up with a sizable capital loss. To help prevent any nasty surprises, let's take a look at three dividend stocks that retirees should think twice about before jumping into right now.
Denbury Resources is a high-risk oil gamble
Plunging oil prices have hammered stocks throughout the energy industry, and the resulting share-price carnage has taken what used to be fairly modest dividend yields and turned them into impressive high-yielding stocks. Denbury Resources (NYSE: DNR ) is one example, with its modest $0.0625 per share quarterly dividend now working out to a yield of more than 6%, because of the stock's 75% drop since late last year.
Denbury is far from a lost cause, as its technology for tertiary recovery still gives it an impressive competitive advantage against other energy companies. Yet with about $3.5 billion in debt and about a year's worth of hedge protection for future production, Denbury really needs to see oil prices regain at least part of their lost ground in the near future to avoid what could become a cascading liquidity event. If that recovery comes, Denbury shares could skyrocket, but the risk involved is higher than many retirees will want to take on even with such a huge potential reward.
Annaly Capital could still end up falling with the Fed
Real-estate investment...
More