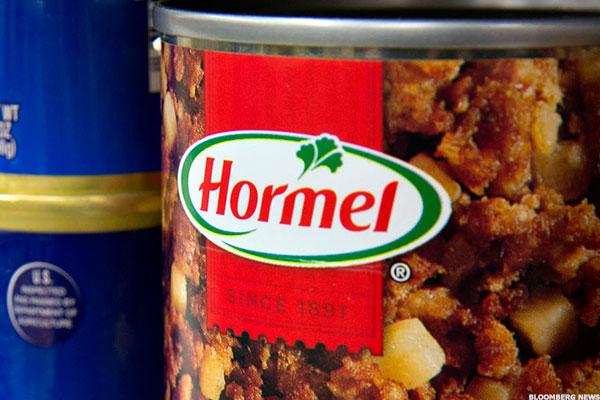 Defensive stocks have gotten expensive as a group, but by using my guru-based stock selection system, I have identified five "low volatility" stocks that still look attractive and should offer benefits if investors continue to favor this category of names.
What's the reason for the lofty multiples for low beta stocks? Simple supply and demand principles at work. Investors have added billion to funds that focus on these types of stocks so far this year. Last month alone, the iShares MSCI USA Minimum Volatility ETF (which owns S&P large caps that fluctuate less than the stock market as a whole) took in $1.2 billion in new money, bringing its total assets to a whopping $12.5 billion and making it one of the most purchased ETFs so far this year.
These ETFs only came on the scene in 2011, but the less-risk-more-return investment philosophy is anything but new. Given the more than 10% dip in the market earlier this year, increased appetite for lower risk...
More