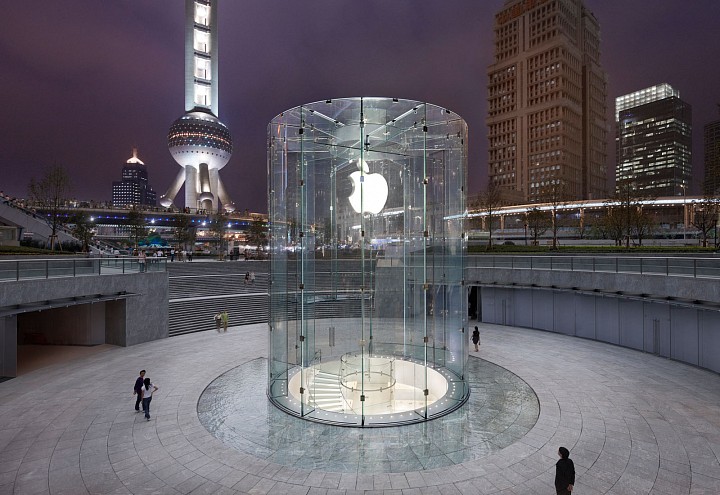 Carl Icahn yesterday tweeted that he increase his ownership in Apple stock by 500 million and now his investment in the company is total more than $3 billion. After the tweet has gone out, Apple share rose more than 1%.

However, he still criticized Apple's management team regarding the no share buyback program. He said that the company's board of directors is doing great disservice to shareholders by not having markedly increased its buyback.

Since August, Icahn kept increasing his stake in the Apple 3 times while continuing to praise Apple's business and announced that the stock is very cheap. At the same time pressuring the company to buy backs more of its stock.