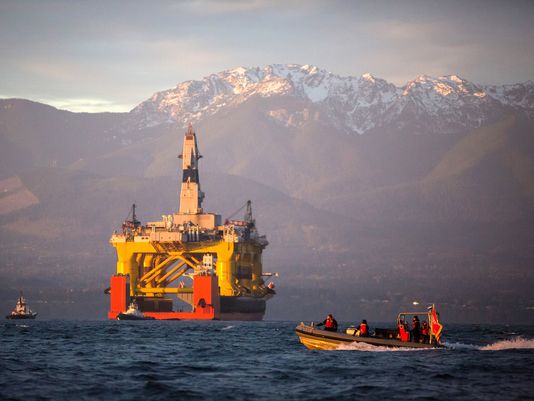 There have been a lot of positive economic indicators lately, a notable one being that crude oil prices are rising. For another, the central banks of the world seem hell bent on keeping interests rates low.
Exxon (NYSE: XOM) and Chevron (NYSE: CVX) have been doing especially well lately, possibly due to the fact that their competitor Shell just suffered a massive setback. Shell (NYSE: RDS.A) was searching for oil in Alaska and realized that they weren't going to find any. You'd think that in this day and age they could use radar or something to find where all the oil is hiding. (Disclosure: I know nothing about radar. Or geology. But it still seems like something they could do.) But, apparently what they thought was going to be a treasure trove of oil was just boring rock and ice like the rest of Alaska. And while that can be considered a big win for the environmental movement, it's a loss for Shell.
It's possible that oil and interest rates keep the party going, but my cynical mind is leaning toward an impending pullback. Maybe we should all be in cash?