The Russian stock market rallied, and the Ruble started to strengthen around the end of last week. RBC Daily reports that positive sentiment is expected to prevail in the coming weeks during the Olympic Winter Games in Sochi.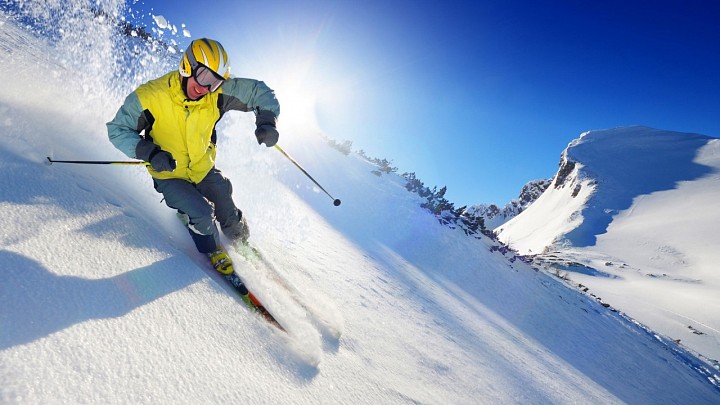 Experts surveyed by RBC Daily believe that the RUB/USD exchange rate may return to 33.5 and the domestic benchmarks are likely to advance 3-4%. Russia's economy will be impacted by various factors, both internal and external, which will lend support to Russia's financial markets and its currency as typically Olympics have been known to enhance the prestige of the host country and help shore up the investment climate.
According to President Putin, 300 firms around Russia were engaged in the Olympic project creating a projected 560,000 jobs. 
As a recap, Russian equities moved higher on Friday as the MICEX reached 1,478.48, up 0.8% on the day, while the RTS added 0.84% to 1,341.49. The Ruble traded at RUB 34.6 and the EUR at RUB 47.02, according to the exchange rate quoted by the Bank of Russia.
Source: rbcdaily.ru