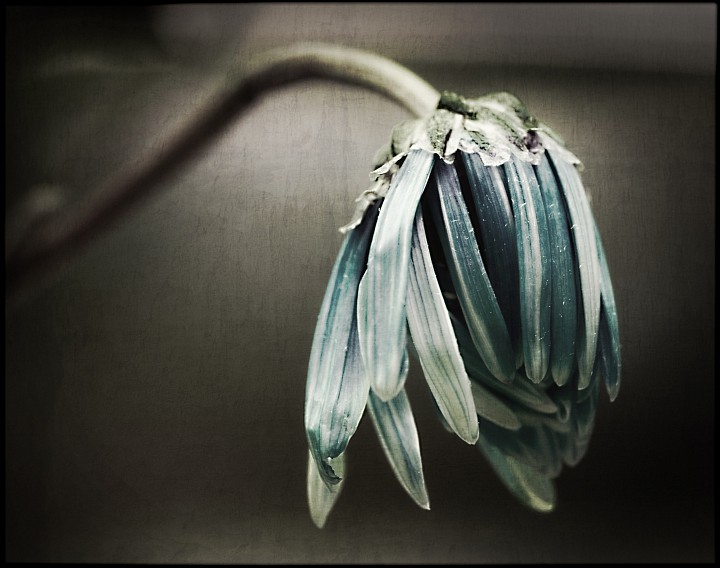 Our drooping national industrial flower
No, it was not the best moment in the recent economic history of the United States of America. Numbers for manufacturing and industrial capacity came in... manufacturing rose very slightly in January, and not at all in December. 
Factory output nudged up .02% in January--short of the .03-.04% that analysts were expecting. With the powerful dollar towering versus overseas currencies, and the weak markets overseas, these are signs that are potentially worrisome for the US economy. The US needs a robust export market to offset the advantage foreign currencies have in the import/export game when getting paid in US dollars that well convert to local currency abroad..
Key industries showed slowing: auto manufacturing was down .06%, and food, tobacco sunk as well; mining took a full 1% drop. With these flagship indicators, one wonders: how there was an increase in the first place?    
The answer is as follows: the increase in utility output. 
Capacity utilization, which is a reasonable indicator of malaise, held steady at 79.4% in January. This is worse than the lower expectation predicted by Wall Street Journal analysts, who had pegged the number at 79.8%.
No big surprise of course--oil and gas drilling tanked by 10% but that was old news before the numbers were even published. 
Even the prop-up granted by the the (seasonal) increase in utility output in itself couldn't compensate for the December drop of 6.9% which flowed from a generally warmer than usual twelfth month of the year.
All of this basically adds up to a slow start to the year, with downward revisions already coming in from the fed in the form of lowered production estimates for the last four quarters of the year--with a drill-down of .07% in expectations.
Although 2014 was a hot year for the country, making it a tough act to follow, anemic industry is the last thing the USA needs in the unique global playing field of the moment .  .  . oil, Greece, Ukraine, ECB, etc. 
Marketing departments, on the field. Gentlemen, start your engines.