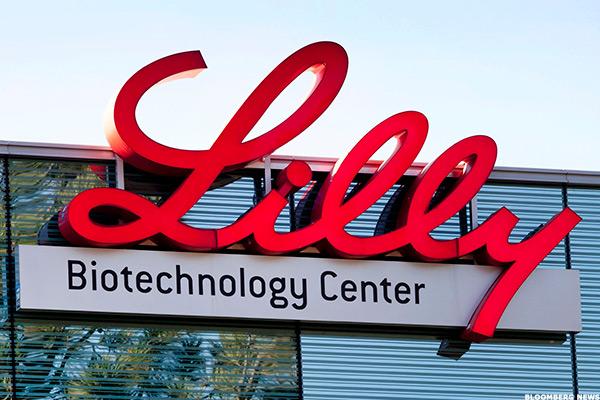 The failure of an Alzheimer's disease drug made by Eli Lilly (LLY) , the company that gave the world mass-produced insulin, penicillin and the Salk polio vaccine, may help its rivals.
A late-stage study to assess Lilly's drug candidate, solanezumab, in people with mild dementia due to Alzheimer's was a dud.
Like a contagion, the Lilly-stoked selling has spread to AC Immune, Axovant, Biogen, Merck and Roche. But there could be growth opportunities.
Alzheimer's, characterized by the loss of brain cells...
More