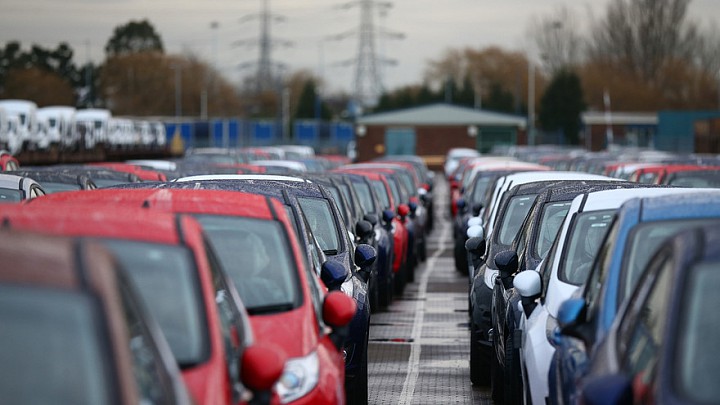 From the General Motors GM, +1.16% ignition switch crisis to auto parts supplier Takata Corp.'s 7312, +0.45% exploding air bags, auto makers have been issuing recalls in a steady stream since early 2014, and drivers are paying the price in time and safety.
Last year set a record for recalls, with nearly 64 million vehicles being called in for repairs, according to the National Highway Traffic Safety Administration, a U.S. government agency. This year isn't far behind, with more than 25 million cars recalled as of May, and the Fiat Chrysler Automobiles' FCAU, -2.00% pickup truck recall added 1 million to that tally. And the developing story over Volkswagen allegedly cheating on U.S. emissions tests could lead to a recall. While the high number of recall notices could mean an increased vigilance by auto makers, it can be a cumbersome process for car owners.
"Cars have gotten really complex," says Matt DeLorenzo, managing editor at vehicle research company Kelley Blue Book. "Nobody's built a perfect automobile."
And the recall process hasn't been perfected either. The NHTSA estimates that only 70% of recalled vehicles ever get the needed repairs. The initial roadblock is the notification process. Auto makers first notify NHTSA and dealerships of the malfunction, which is then registered with each affected car's vehicle identification number, or VIN. They then mail recall notices to vehicle owners. However, less reliance on snail mail and a greater access to information via the Internet can complicate the notification and repair timeline.
Carroll Lachnit, consumer advice editor for Edmunds.com, says the issue arises when car owners learn of the recall via news outlets before the manufacturer letters are sent. They may take their car into the dealership before the repair...
More