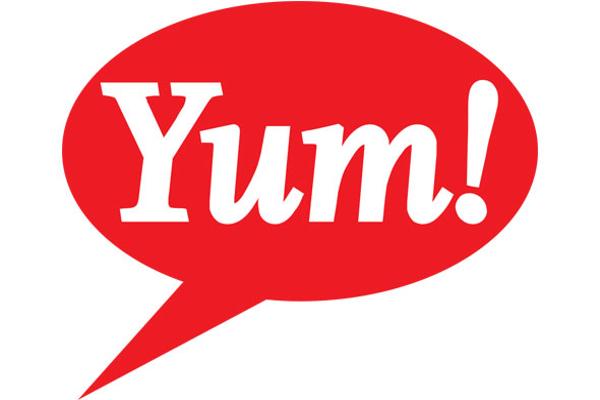 Shares of Yum! Brands (YUM) have shot up more than 3% on Thursday after reporting solid second-quarter earnings Wednesday and increasing its profit forecast for the full year.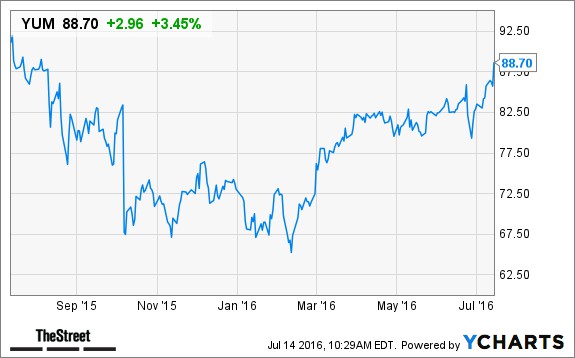 Despite the stock's rise, there is certainly room for investors to realize more gains with Yum! Brands, though the company's profits may be generated in unexpected areas.
Traditionally, Taco Bell has been a big winner for the company. Known for...
More