Caterpillar Inc., the world's biggest manufacturer of construction and mining equipment, made its comeback. After a 16% decline in 2013, Caterpillar be able to manage cost-cutting and bring the profit to this forth-quarter. Caterpillar's stock rise over 5%.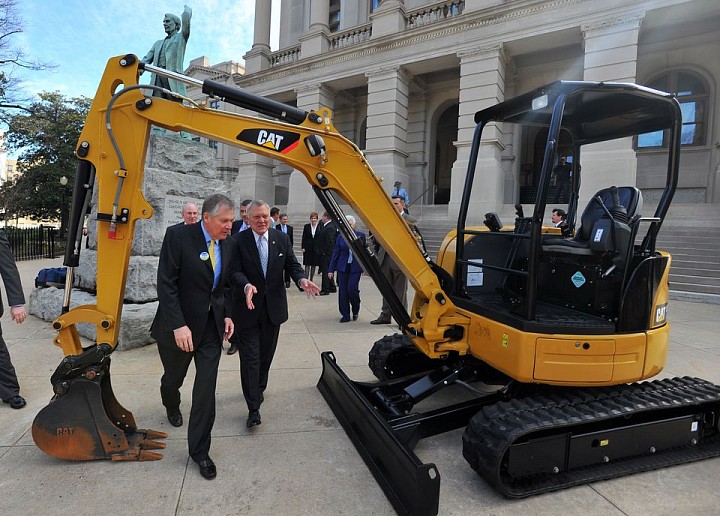 Caterpillar has been struggle for over 18 months due to the global mining slump however demand from mining customer should pick up more this year or next year and Caterpillar expects the sale increase about 5% this year.
Caterpillar has been buy back $2 billion of its stock to boost the stock price in 2013 and it plans to repurchase more about $1.7 billion of stock this current quarter.
Moreover, Caterpillar cuts cost by closing some of smaller plants and decrease 6.8% of the workforce last year.
Caterpillar's earning per share is up to 48% from a year earlier the same quarter.
If the global mining slump is over for real then I think Caterpillar's stock will keep going up. Don't you agree?