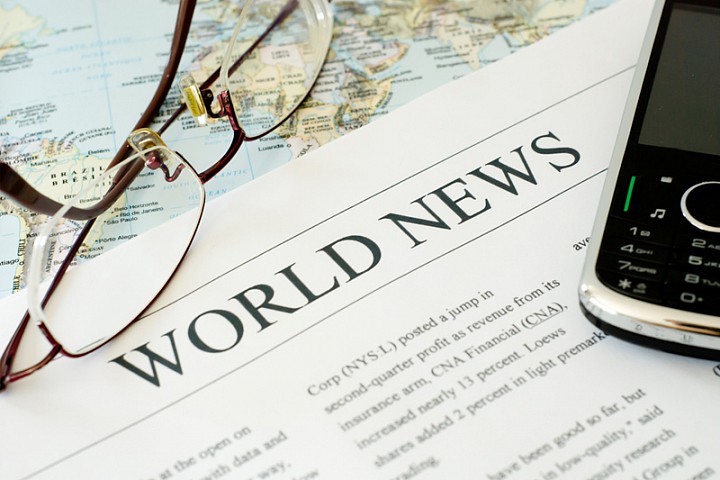 ISLAMABAD (Reuters) - A missile-firing Pakistani drone has killed at least three suspected militants in the first ever reported use of the indigenously developed aircraft in combat, the military said on Monday.
The deployment of the drone will add a new layer of complexity to a debate on the use of drones in Pakistan where the government has officially denounced numerous strikes by U.S. drones on militants over the past decade.
The "Burraq" drone attacked a suspected militant hideout in the Shawal Valley, which has long been a militant stronghold on the border with Afghanistan, said Major General Asim Bajwa, the military's chief spokesman.
"Hit a terrorist compound in Shawal Valley killing...
More