Christopher R. Hansen's Valiant Capital Management recently disclosed the contents of its U.S. equity portfolio as of the end of June via a 13F filing submitted with the SEC. The Seattle-based long/short equity hedge fund was founded by Mr. Hansen in March 2008, prior to which he worked as a Managing Director at billionaire John Griffin's Blue Ridge Capital for nearly seven years. According to Valiant Capital's most recent Form ADV, it had $3.6 billion in regulatory assets under management as of June 30. However, its latest 13F filing shows that less than half of that, or $1.50 billion, was invested in publicly-traded U.S. stocks and derivatives. The 13F filing also revealed that Valiant Capital was managing a very concentrated portfolio at the end of the second quarter, with long positions in only 14 stocks and two derivatives positions.
Since Valiant has historically invested a large chunk of its assets in the technology sector, it wasn't surprising to see that technology stocks amassed over 54% of the value of the fund's equity portfolio at the end of June. What was surprising, though, was that out of the 14 stocks the fund was invested in, nine of them belonged to the consumer sector. Moreover, if one were to take out the large derivative position the fund had in Apple Inc. (NASDAQ:AAPL) call options, stocks from the technology sector amassed only 24% of the value of the fund's equity portfolio, only slightly ahead of the 19% that was amassed by stocks from the consumer sector. Considering the number of positions that Valiant has in consumer stocks and its conviction on the sector into the third quarter, in this article we'll focus on the fund's top-five stock picks from that sector and discuss how they have been performing of late.
At Insider Monkey, we track around 765 hedge funds and institutional investors. Through extensive backtests, we have determined that imitating some of the stocks that these investors are collectively bullish on can help retail investors generate double digits of alpha per year. The key is to focus on the small-cap picks of these funds, which are usually less followed by the broader market and allow for larger price inefficiencies (see more details).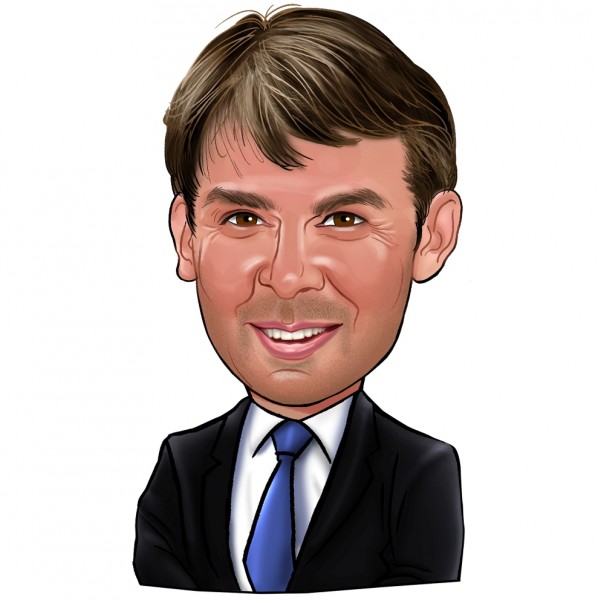 #5. Liberty Global plc – Class C Ordinary Shares (NASDAQ:LBTYK)
– Shares Owned by Valiant Capital Management (as of June 30): 1.9 Million
– Value of Valiant Capital Management's Holding (as of June 30): $54.47 Million
Let's start with Liberty Global plc – Class C Ordinary Shares (NASDAQ:LBTYK) in which Valiant Capital increased its stake by 24% during the second quarter. Shares of the European telecommunications company have fallen by almost 25% in 2016, with...
More