MetLife Inc., MET -2.29 % one of the best-known brands in life insurance, misled tens of thousands of customers about a product that retirees seek out for safety, according to regulators, who levied a near-record $25 million fine against the company.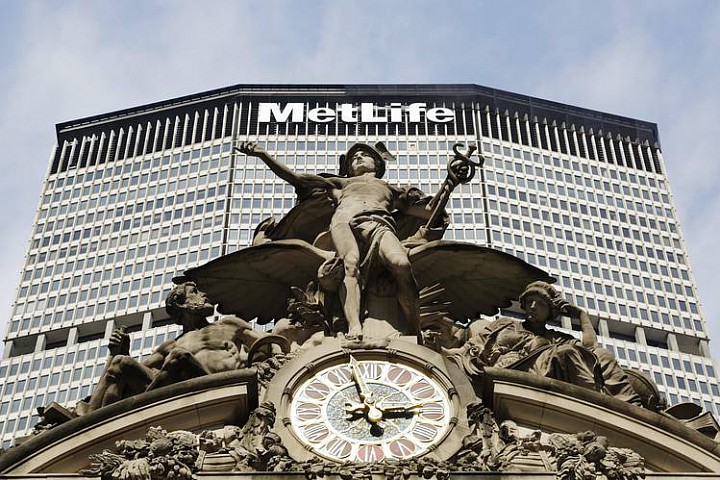 In a rare black eye for MetLife, a brokerage industry regulator said MetLife failed to help customers properly compare old and new versions of variable annuities, leading some clients to give up versions of products that were cheaper and had more-generous features than new ones.
The $25 million MetLife agreed to pay to settle the allegations with the Financial Industry Regulatory Authority is the second-largest fine Finra has ever levied. The largest, a $50 million penalty against Credit Suisse First Boston Corp. over allegedly inflated commissions for hot initial public offerings, was in 2002.
MetLife neither admitted nor denied the Wall Street watchdog's findings, which concerned alleged violations between 2009 and 2014, according to the settlement. In a statement, the company said in a statement that it "fully cooperated with the FINRA investigation."
Shares of MetLife, which is slated to report earnings Wednesday, declined 2.3% to $44.79 on a rough day for financial stocks.
"This is kind of a perfect storm," Finra Chairman Richard Ketchum said in an interview with The Wall Street Journal. He said the investigation into MetLife found both "meaningful conflicts with respect to fees," and "a consistent failure in supervision with respect to clearly providing the information a customer needs."
Mr. Ketchum said that while he didn't expect similar cases against other firms, complicated products "have shown up as an area of investor harm for a period of years." He added: "We continue to see firms have problems managing their supervision with respect to more complex products, whether those are structured products, whether those are the more complex [exchange-traded funds] or whether it's something like variable annuities."
Variable annuities, popular...
More