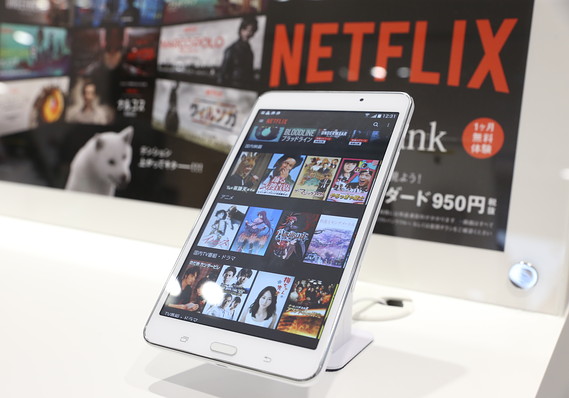 Netflix Inc. shares soared into record territory on Tuesday after second-quarter results that showed a surprise jump in international subscriber numbers, but analysts cautioned that the streaming company's stock could be stretching too far.
Netflix shares surged 11% to trade as high as $177 in early trade, exceeding the record close of $165.88 and intraday high of $166.87 set on June 8. Analysts and experts are starting to sound the alarm about the company's price-earnings ratio, which at a staggering 197 times, according to FactSet, exceeds that of another stock with a lofty valuation, Amazon.com Inc. AMZN, +1.20% at 190 times.
"I think chasing Netflix now is an expensive affair," wrote Seeking Alpha contributor David Butler. "It seems to be following the same mania as Tesla and Amazon where investors will run up the price on speculation alone regardless of actual earnings. To a degree it makes sense, but things are getting out of hand."
See also: Here's why some say it's time to tread carefully with Netflix shares
Don't miss: Netflix hits another major milestone, and stock responds with jump to record heights
Netflix NFLX, +13.37% reported revenue of $2.79 billion...
More