These are the sites running with the fake CNN porn news:
The Independent
The Drudge Report
Mashable
The New York Post
The Daily Mail
Esquire
Variety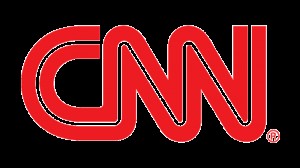 News sites should choose their own reputation over money via page views. Protect the reputation by fact-checking.
Investing ideas: News Corp (NWS), 20th Century Fox (FOX), Disney (DIS) PT over $110.