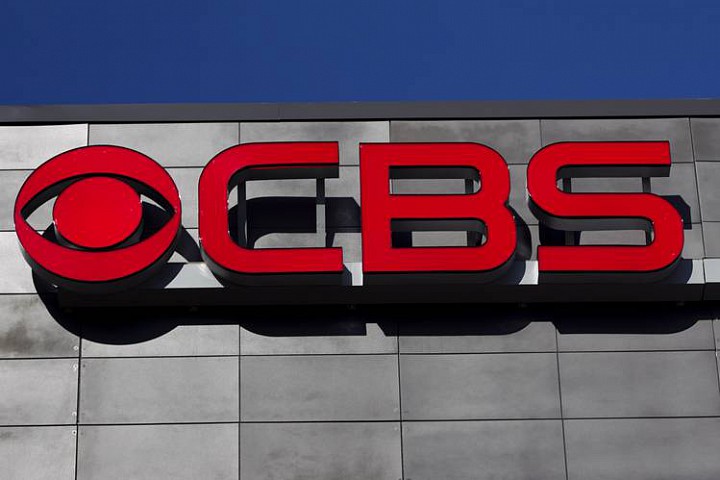 Media stocks may finally be taking a breath. But last week's roller-coaster ride was likely just the first of many as the industry undergoes a painful and uncertain transition away from the safety of the cable bundle.
Big Media faces major unknowns. Among these are the pace of cord-cutting, the extent to which TV advertising dollars leak away to the Internet and how the emerging landscape for Internet TV offerings will affect user adoption. Given limited visibility on these trends, media stocks will likely fluctuate with every new data point—and companies may begin searching for ways to gird themselves against the storm.
One tactic: Join forces.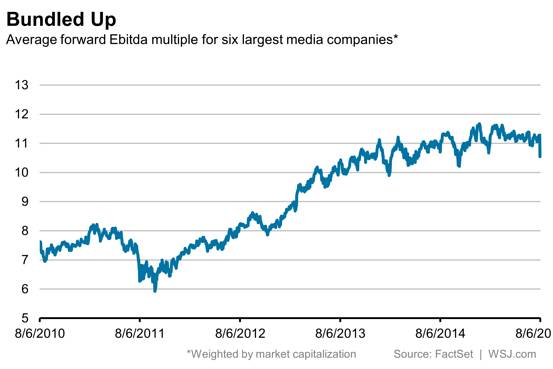 For at least some Big Media players, getting even bigger could help. For example...
More