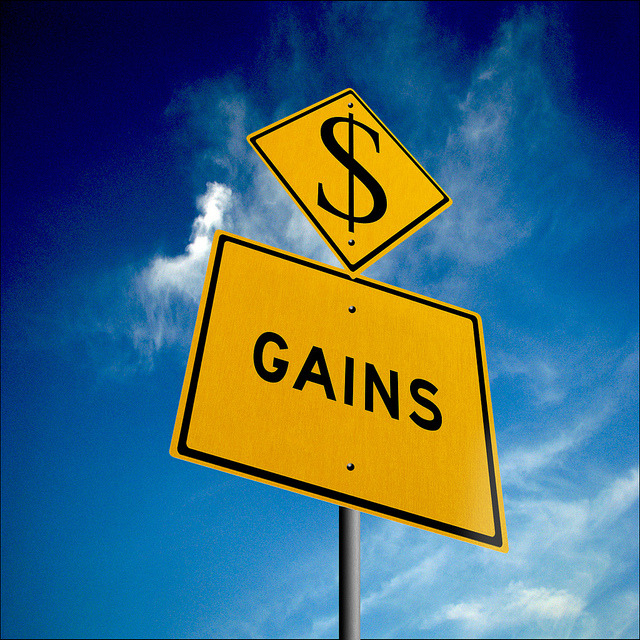 Philip Morris International (PM):
Consumer Staples - Tobacco | Reports July 20, BMO.
The Estimize consensus calls for EPS of $1.22, one cent lower than the Wall Street consensus and an increase of 6% YoY. Currently, the Estimize community is looking for sales of $6.99B, also lower than Wall Street 7.06B.
The tobacco giant has been on the defensive from the constant barrage of anti-tobacco campaigns and rising taxes. Comparing the environment they operate in and their revenue numbers, we have not seen a large decrease in 2016 nor 2017; rather an upward trend. This trend could be propelled by the switch to smoke-free products or "vapes". Likewise, the falling number of people smoking traditional cigarettes in the United States, is being replaced with the smoke-free products, and people in underdeveloped countries. If the FDA approves and labels their smoke-free products as lower-risk, it can send a clear message to prospective consumers.
Visa, Inc. (V):
Information Technology - IT Services | Reports July 20, AMC.
The Estimize consensus calls for EPS of $0.84, 3...
More